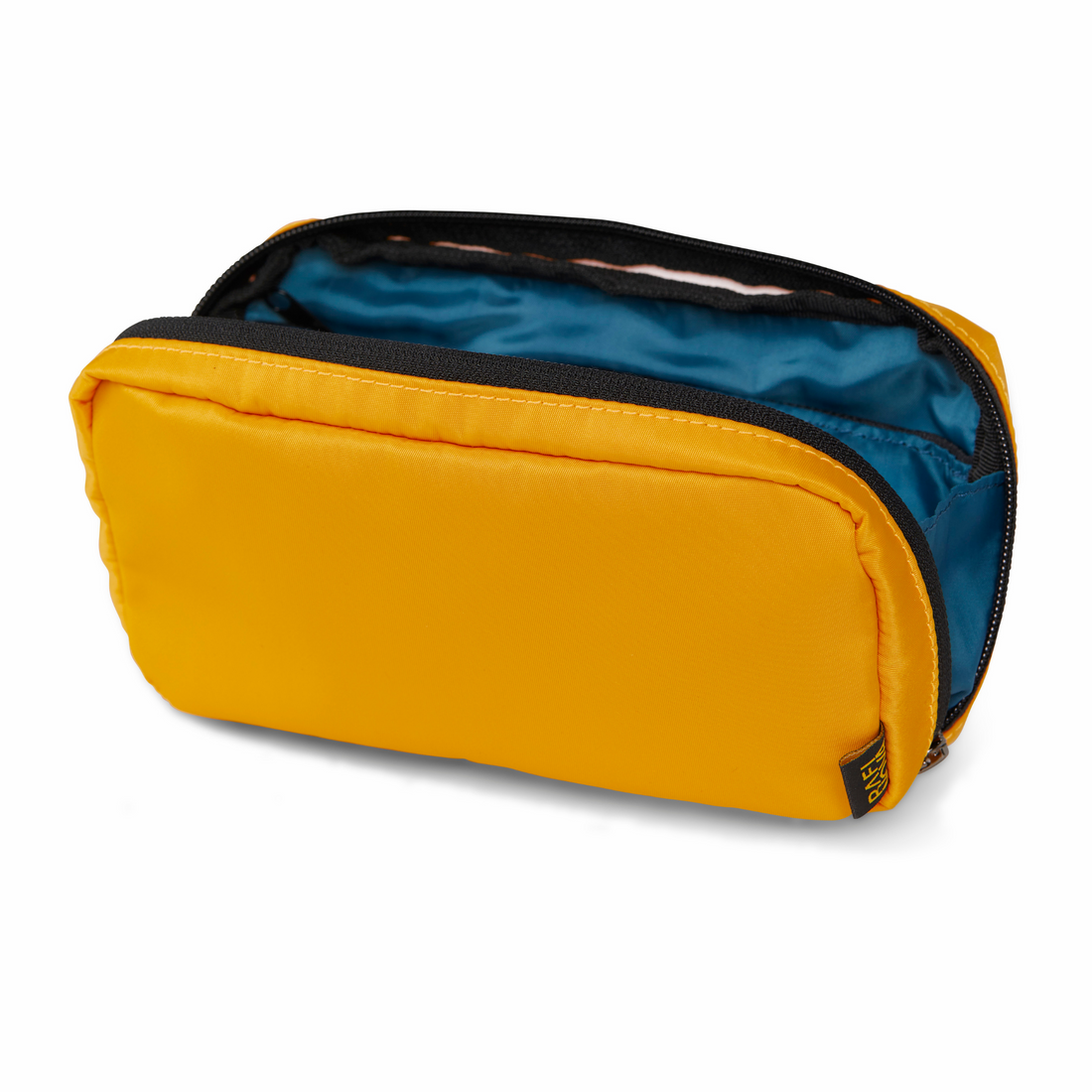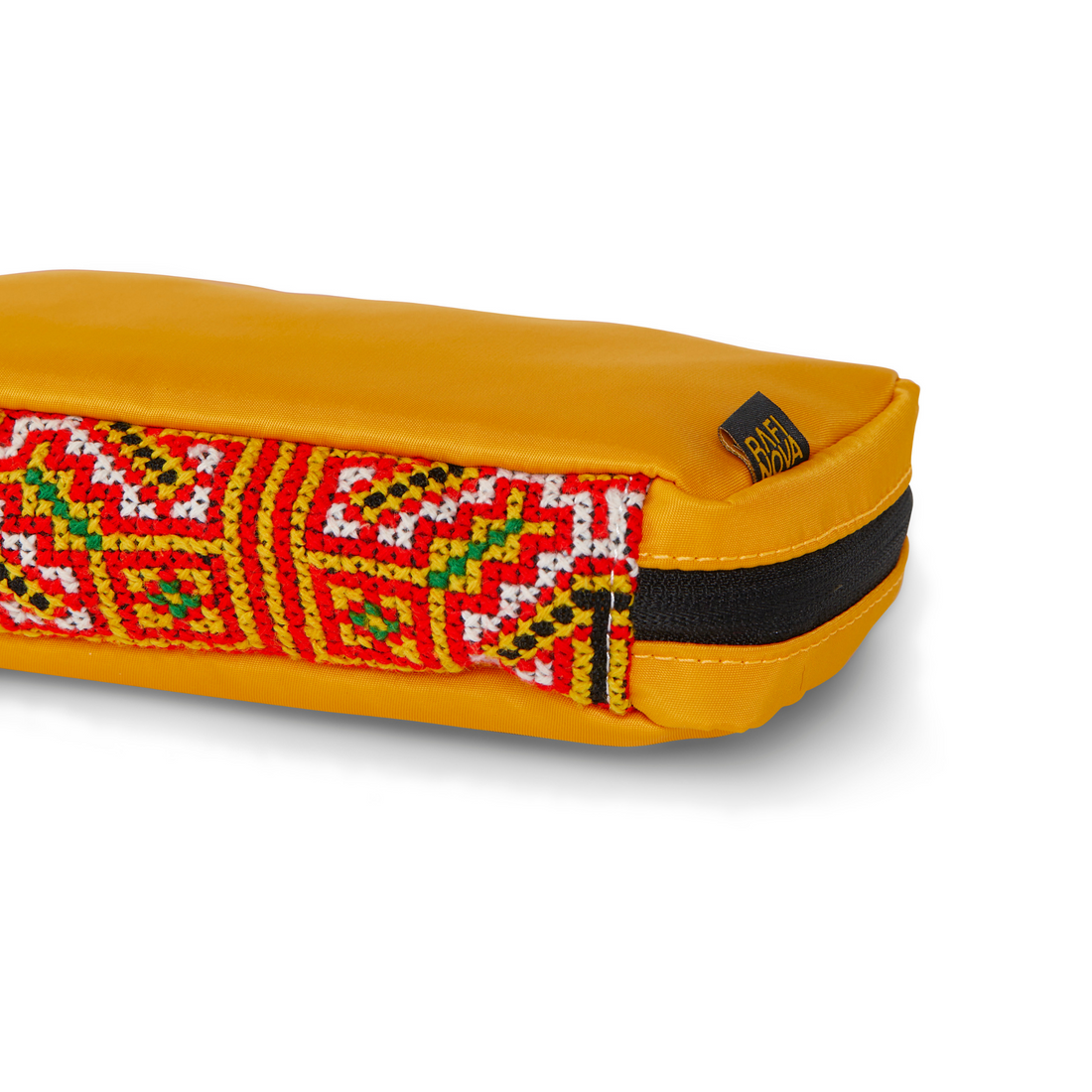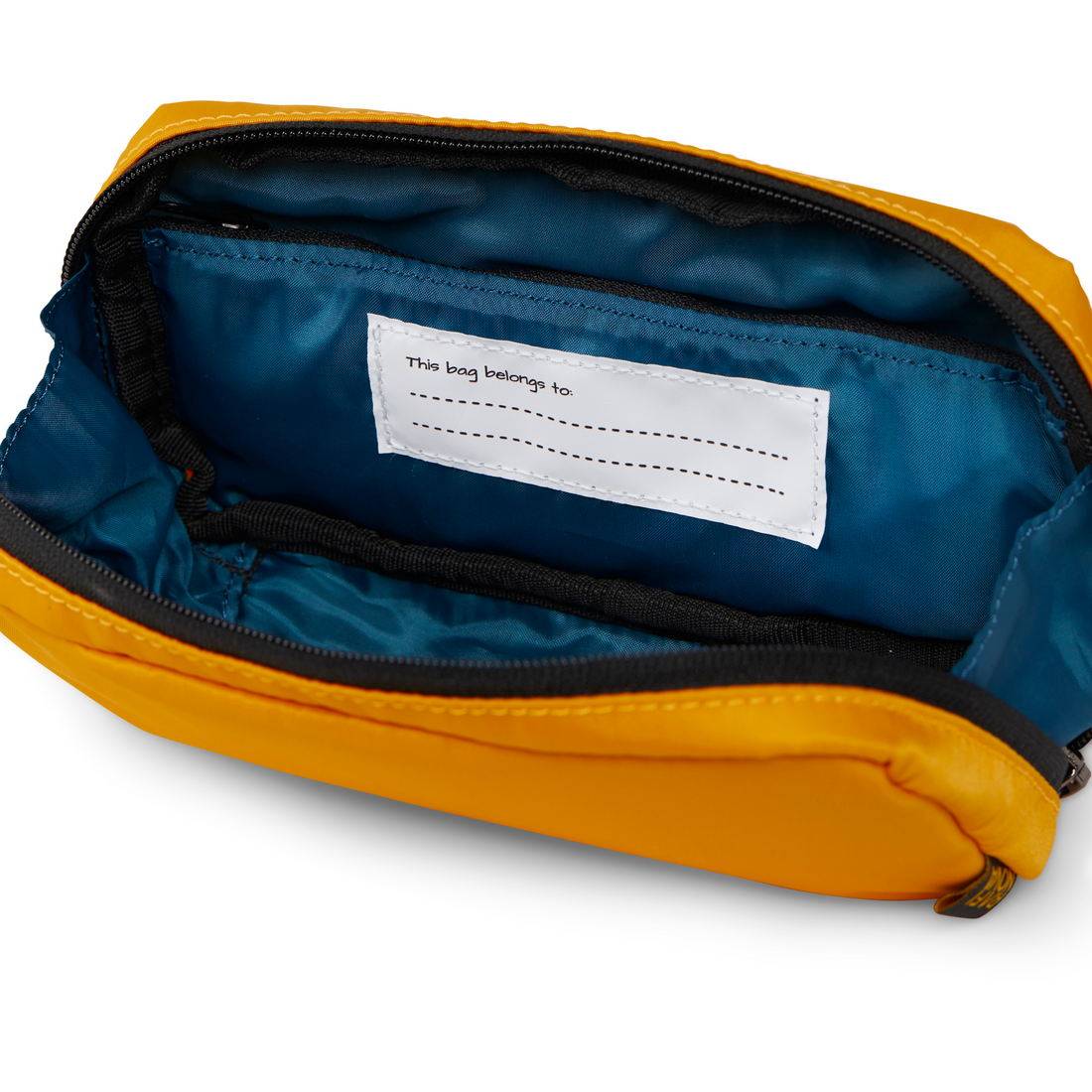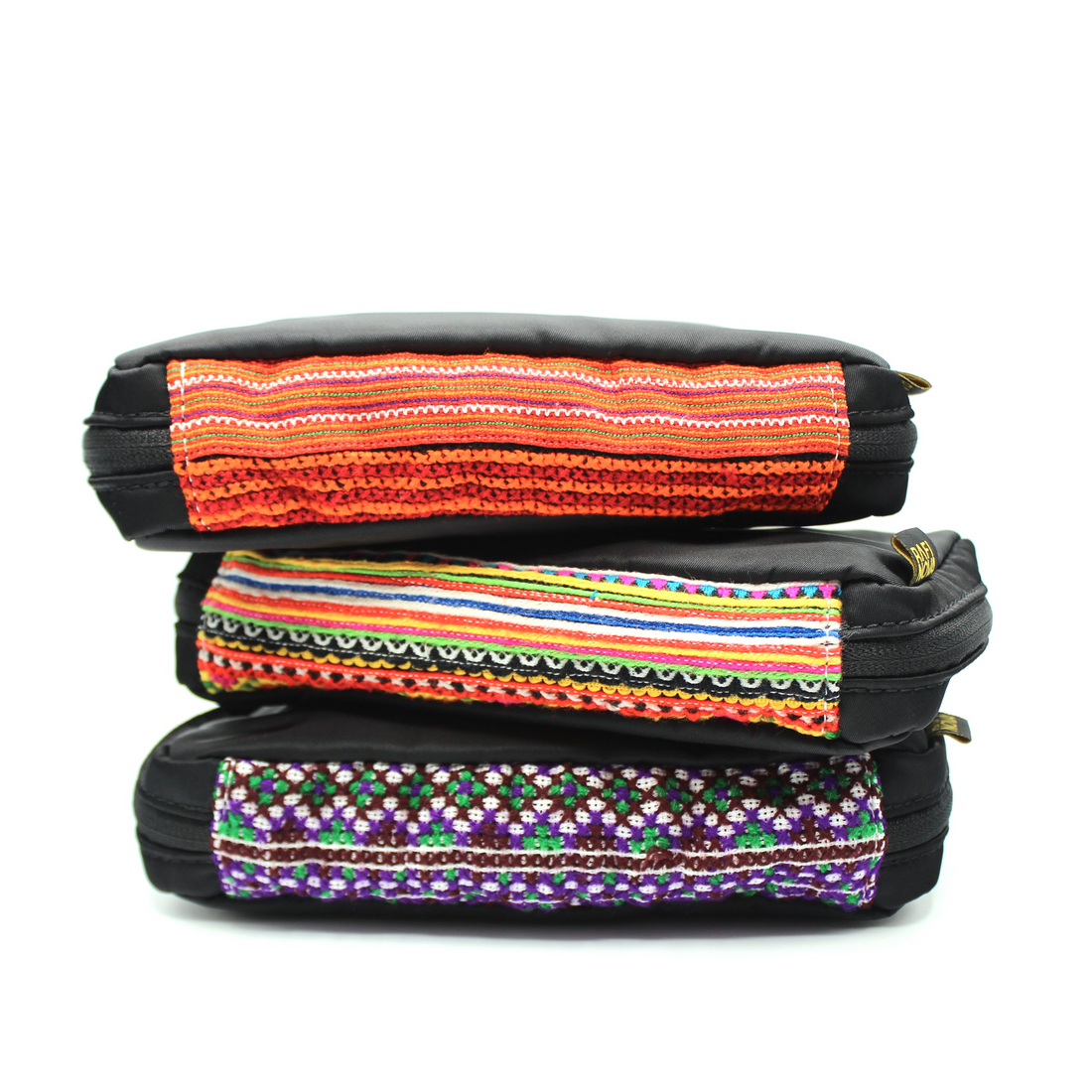 Mini Pouch Yellow Multi Sapa
Our sleek and durable mini pouch can be a
 tech pack, a snack pack, or an odds and ends pack!
 Made from 100% nylon, recycled lining from plastic containers, and our signature, up-cycled Hmong textiles that support female artisans in Vietnam, it's the perfect size to stash in your bag, your car, your tote... anywhere you want to corral your stuff. The interior features a zippered inner pocket. Available in 3 colorways.
• High-quality nylon featuring upcycled hand-woven textiles from Hmong communities in Vietnam
• 8" wide x 5 heigh" x 1.5"deep
• Space inside to write a name so you never lose your pouch
• Inner zip pocket
See it in Action
Mini Pouch
The Rafi Nova Promise
Rafi Nova is on a mission to get families out for everyday adventures with products and content that inspire. Join the Rafi Nova Everyday Adventure society on Facebook to connect with others on this journey as we get real about parenting - its issues, triumphs and challenges, while encouraging our community to get out in the world and enjoy life to the fullest.