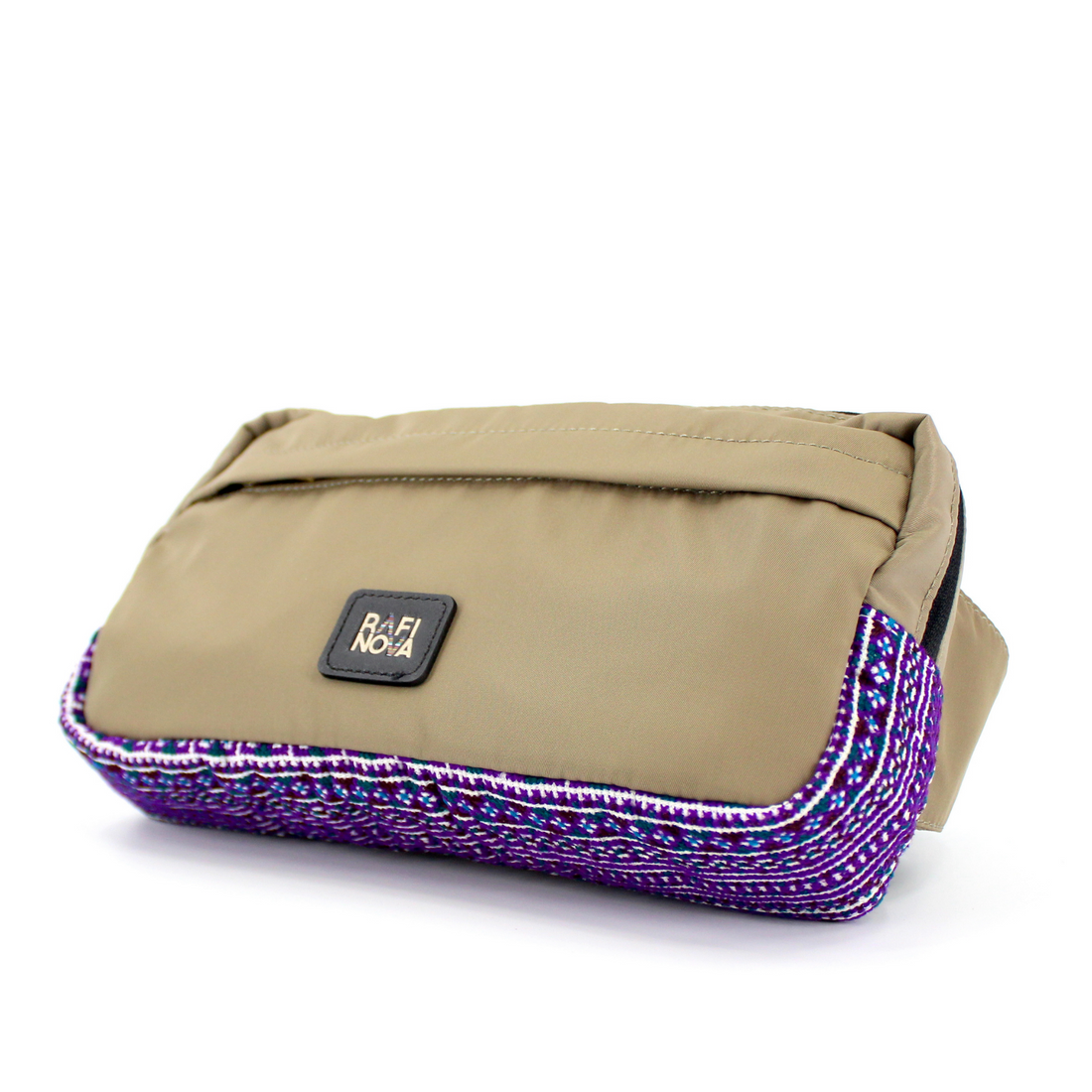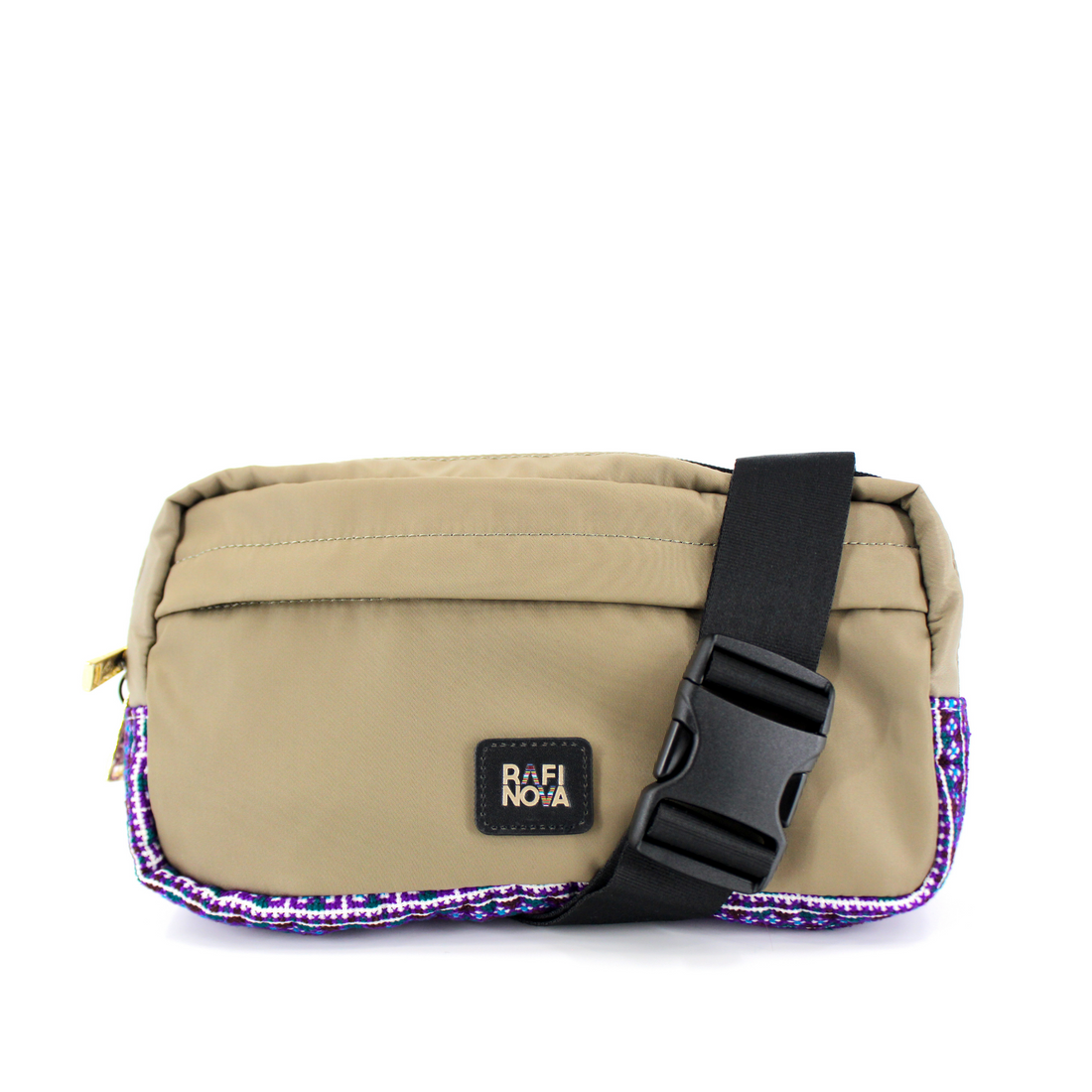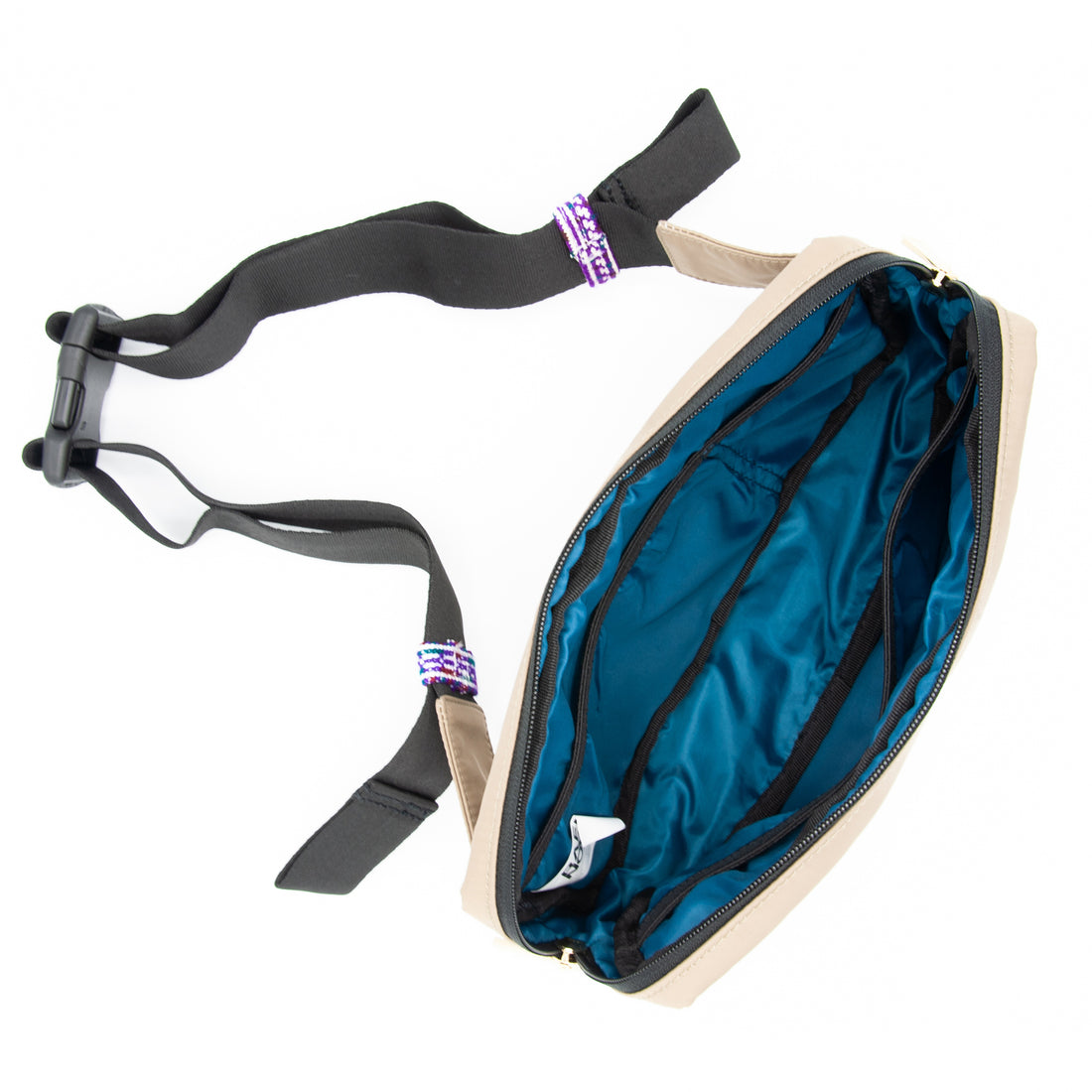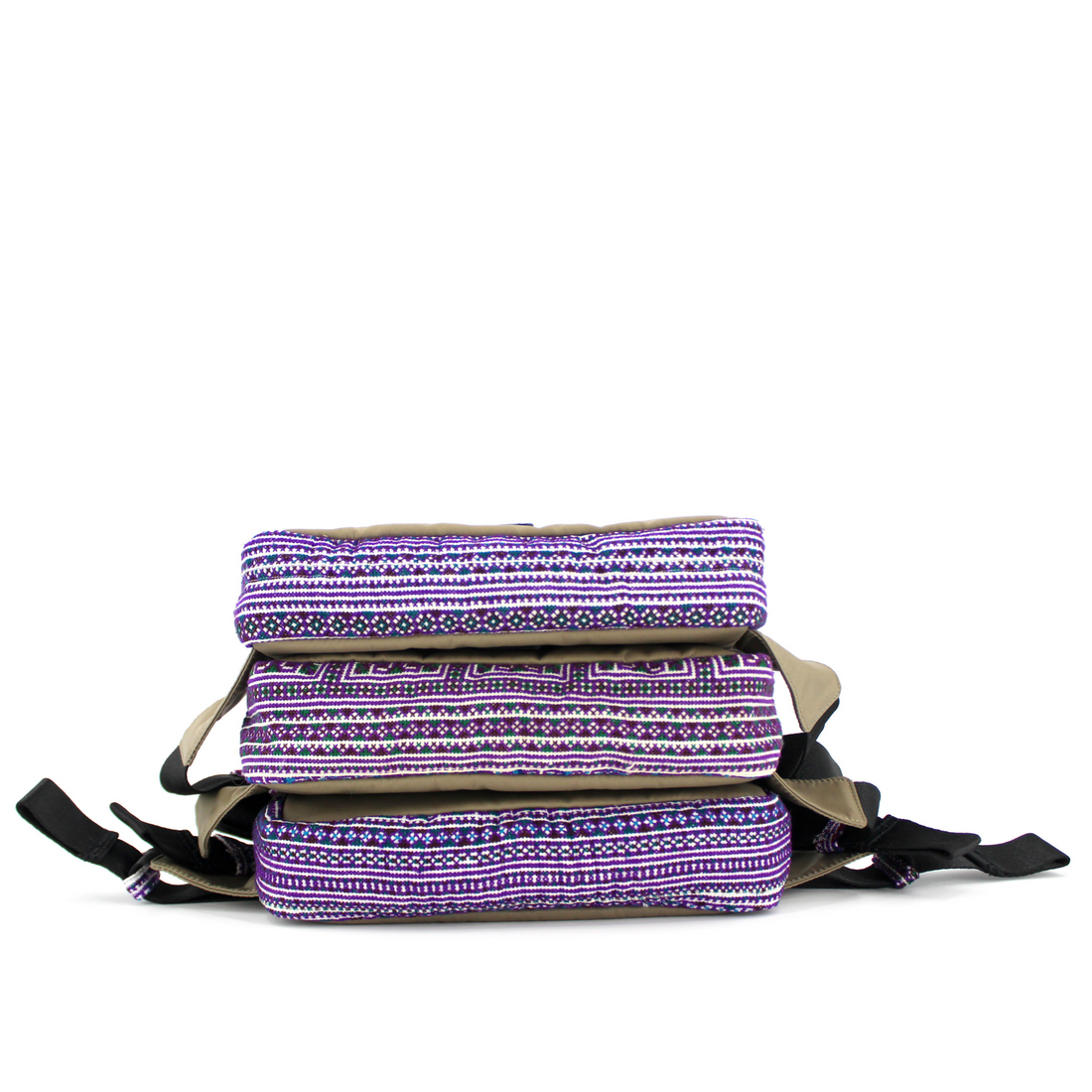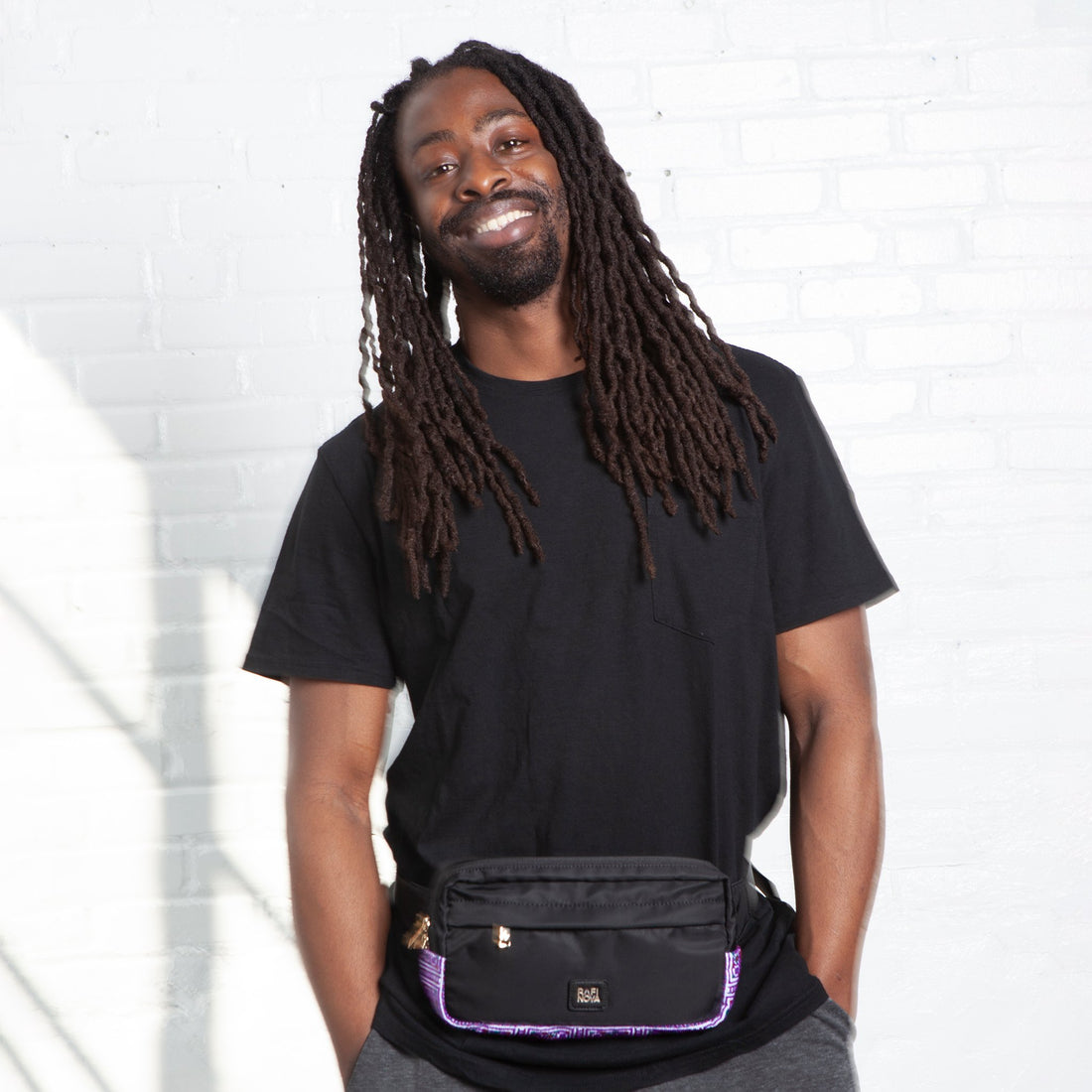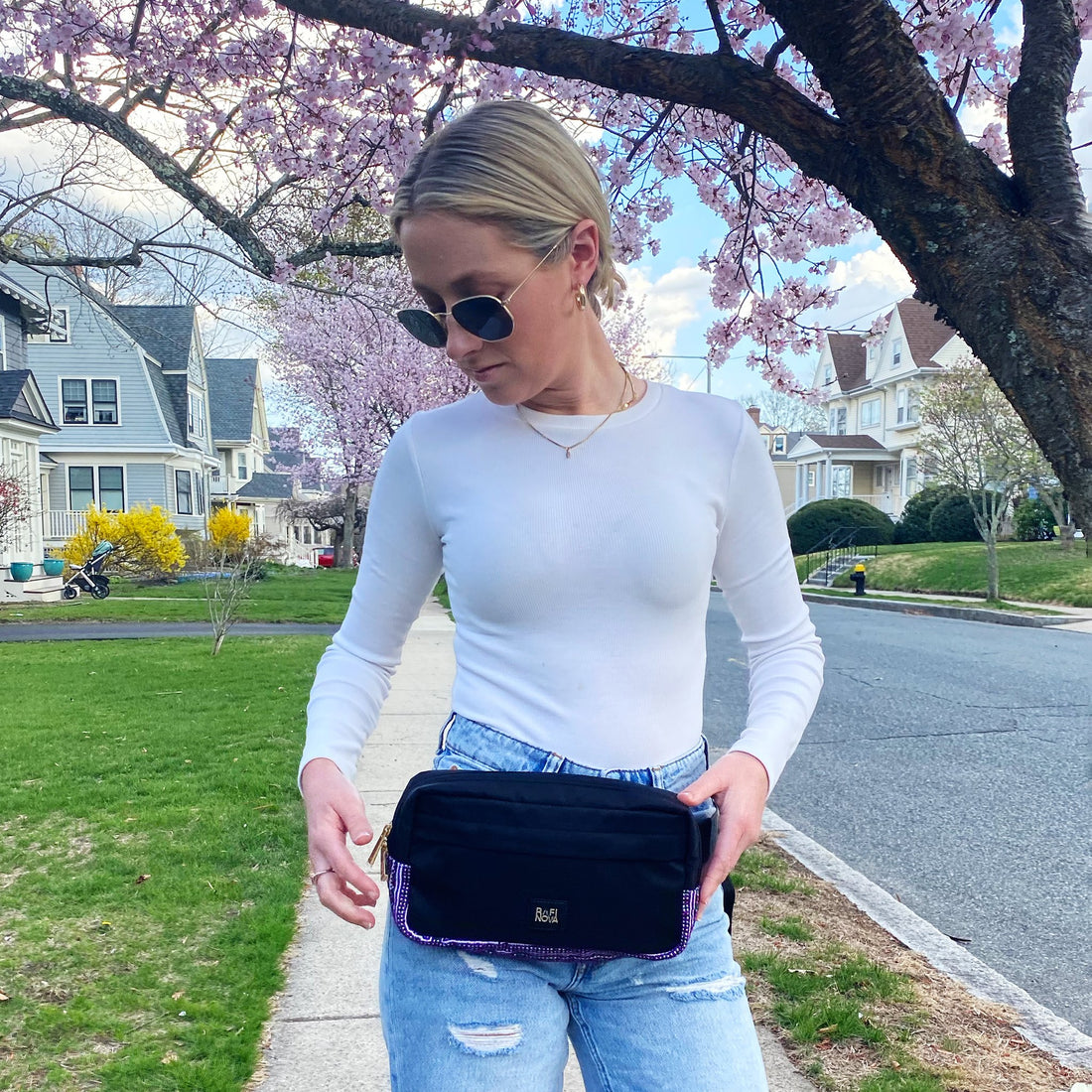 Around the World Belt Bag Khaki Mekong Purple
Recycled Nylon + Handmade Textiles = A one-of-a-kind handsfree versatile belt bag!
Ideal for someone who juggles a zillion things throughout the day while carting around life's essentials. Perfect for trips around the world or everyday adventures around town. Wear around the waist or the chest for versatility and easy access.
See it in Action
Around the World Belt Bag
The Rafi Nova Promise
Rafi Nova is on a mission to get families out for everyday adventures with products and content that inspire. Join the Rafi Nova Everyday Adventure society on Facebook to connect with others on this journey as we get real about parenting - its issues, triumphs and challenges, while encouraging our community to get out in the world and enjoy life to the fullest.