Parenting is unpredictable, but with the Oh Sh*t Kit, you'll always be prepared.
Making the everyday parenting struggle just a bit easier. We've paired 6 everyday essentials with our sustainably made, organization case plus 50+ parenting hacks that will get you back on your next adventure in no time
Car sickness -- we got you
Scraped knee -- here you go
Bottle opener -- check
Dirty toilet -- no problem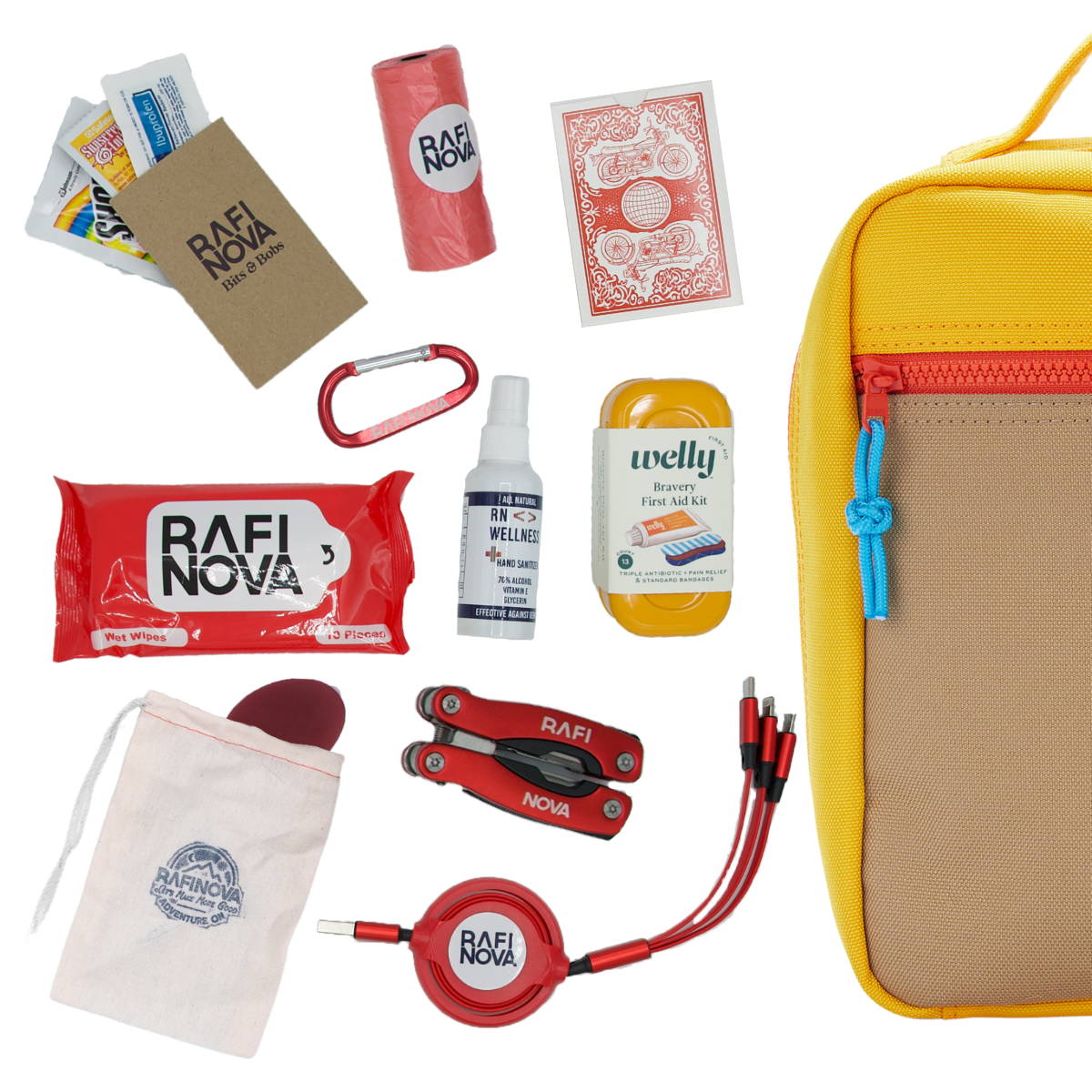 Everything the Starter includes plus 8 additional items (14 total) to keep you healthy, charged and entertained
Wrestle your kid to put sunscreen on their face -- no longer!
Left your phone charger at home -- no problem
Stained clothing or headache from all the screaming -- check
Kids bored -- teach them about 52 card pickup!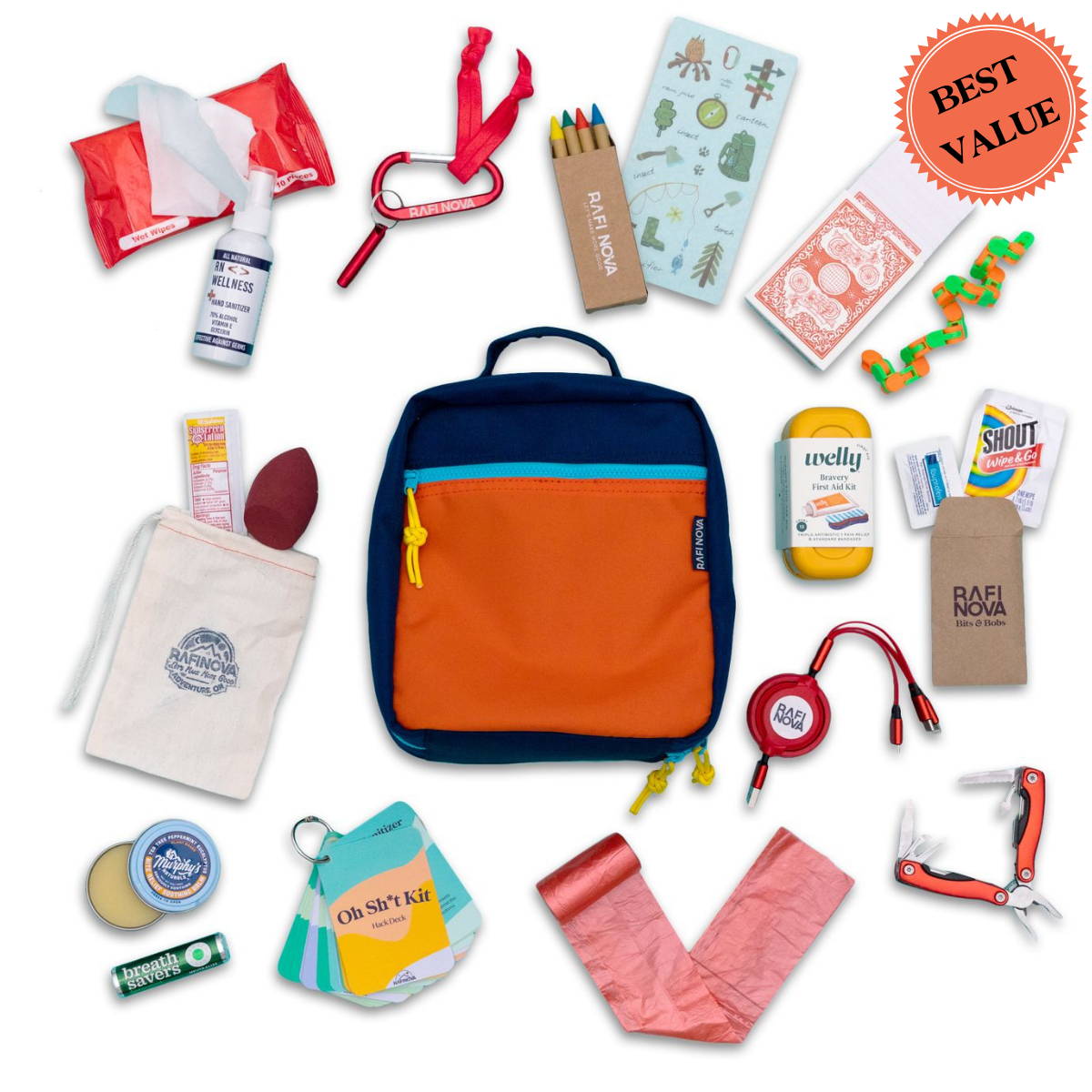 All 21 items so you can handle any "Oh Sh*T" moment, thoughtfully placed in our sustainably made organization case that makes up parents' must have toolkit
Everything that will make you over prepared without having to actually over prepare.
Itchy mosquito bites -- there's a solution for that
Car sick or need a breath refresh -- we have you
Kids bored -- grab the fidget tool, stickers or crayons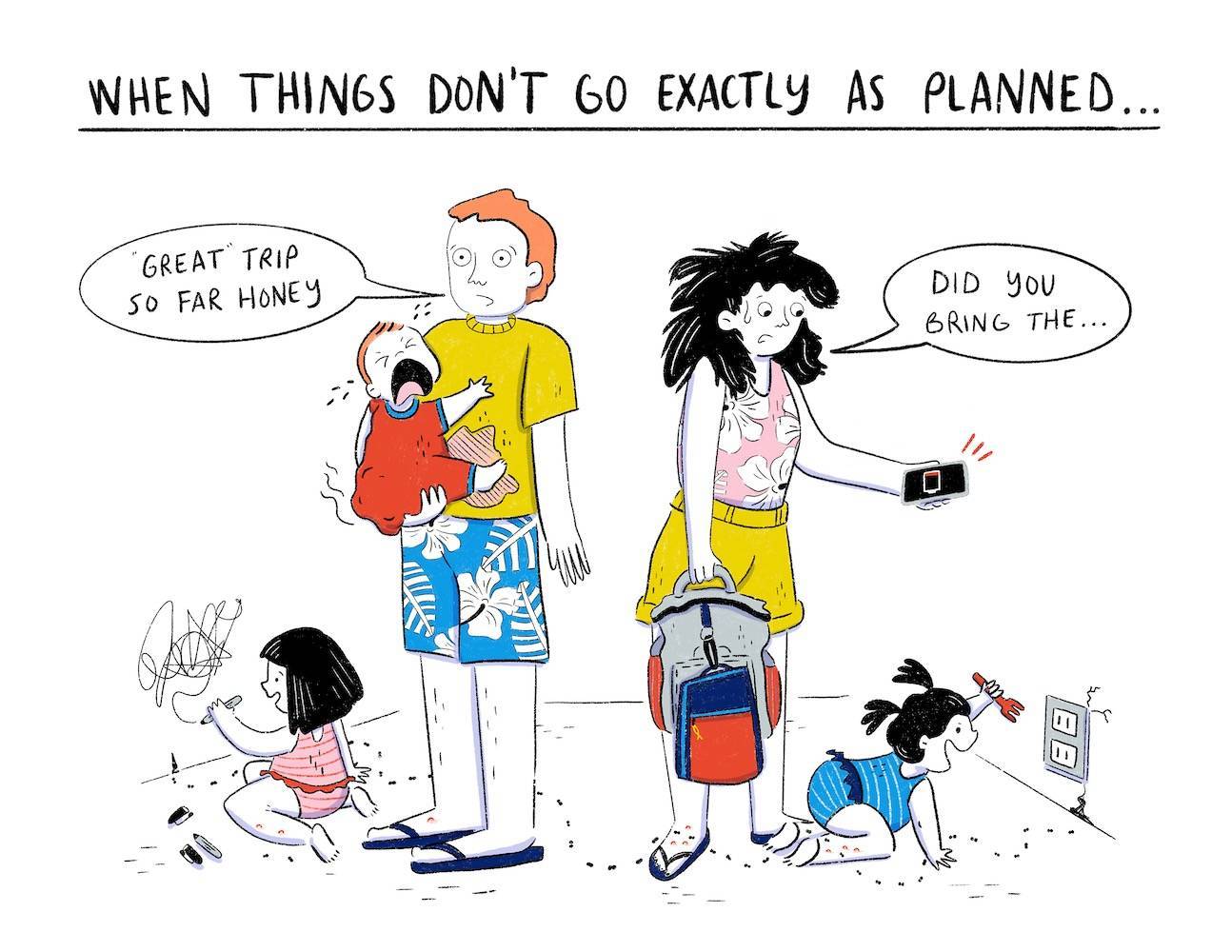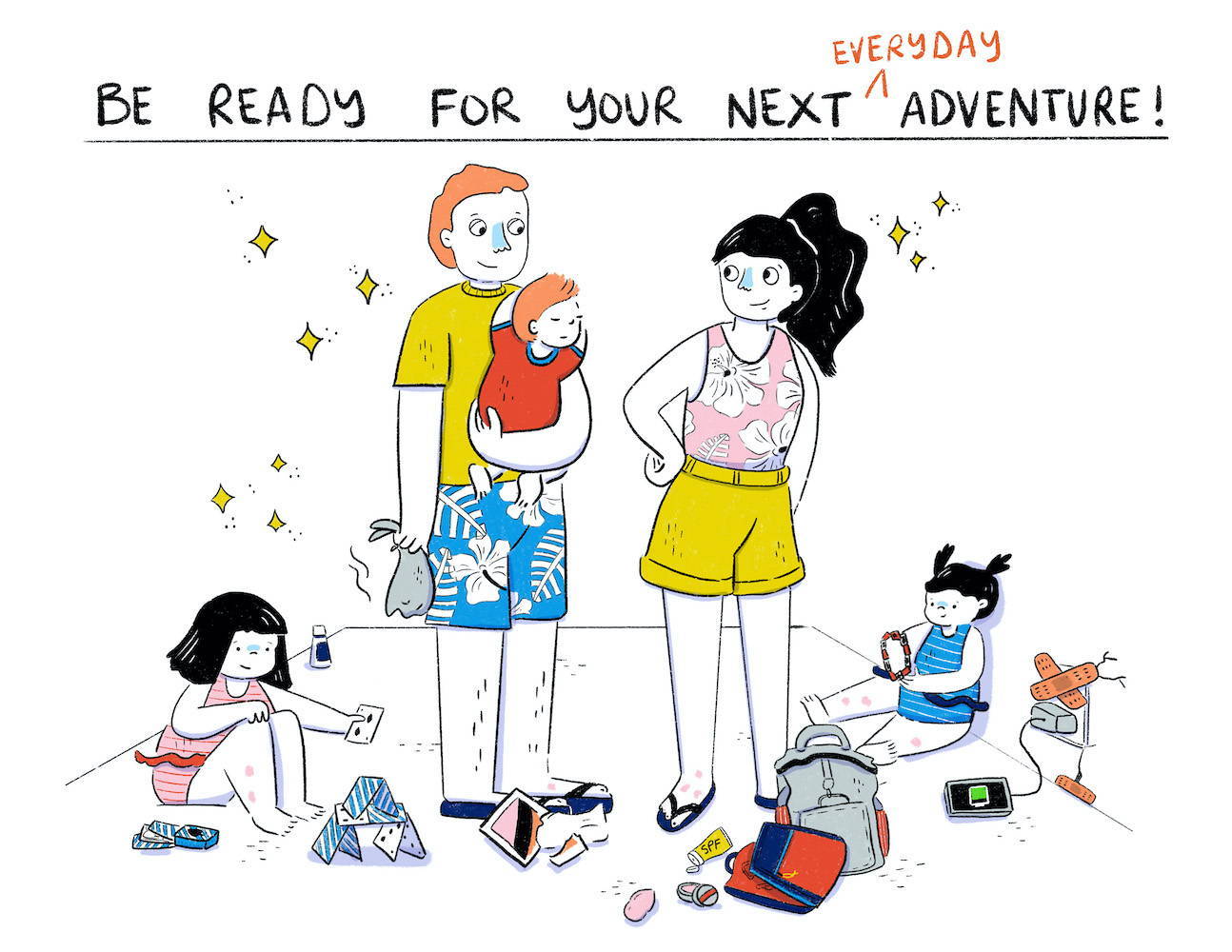 WHY YOU NEED THE OSK
We've all had them. The moment in our travels and daily adventures where you encounter an Oh Sht Moment and realize you are ill prepared. It happens! Sht happens!
And when it does...Rafi Nova's got you covered.