Prepared for college with Rafi Nova
Lampoon's Favorite Backpacks are both practical and fun! Shop for your personal style.
All of our products are made in the Vietnam. Safely and Sustainably
The people love our bags we love them :)
Upcycled textiles, vegan leather, sturdy construction, and zippers that wont quit!
Domestic shipping is free on backpacks!
Shop Adaptable, Tough Rygsak
Shop Eco-Fashion Journey Collection
LAMPOON LOVES OUR PRODUCTS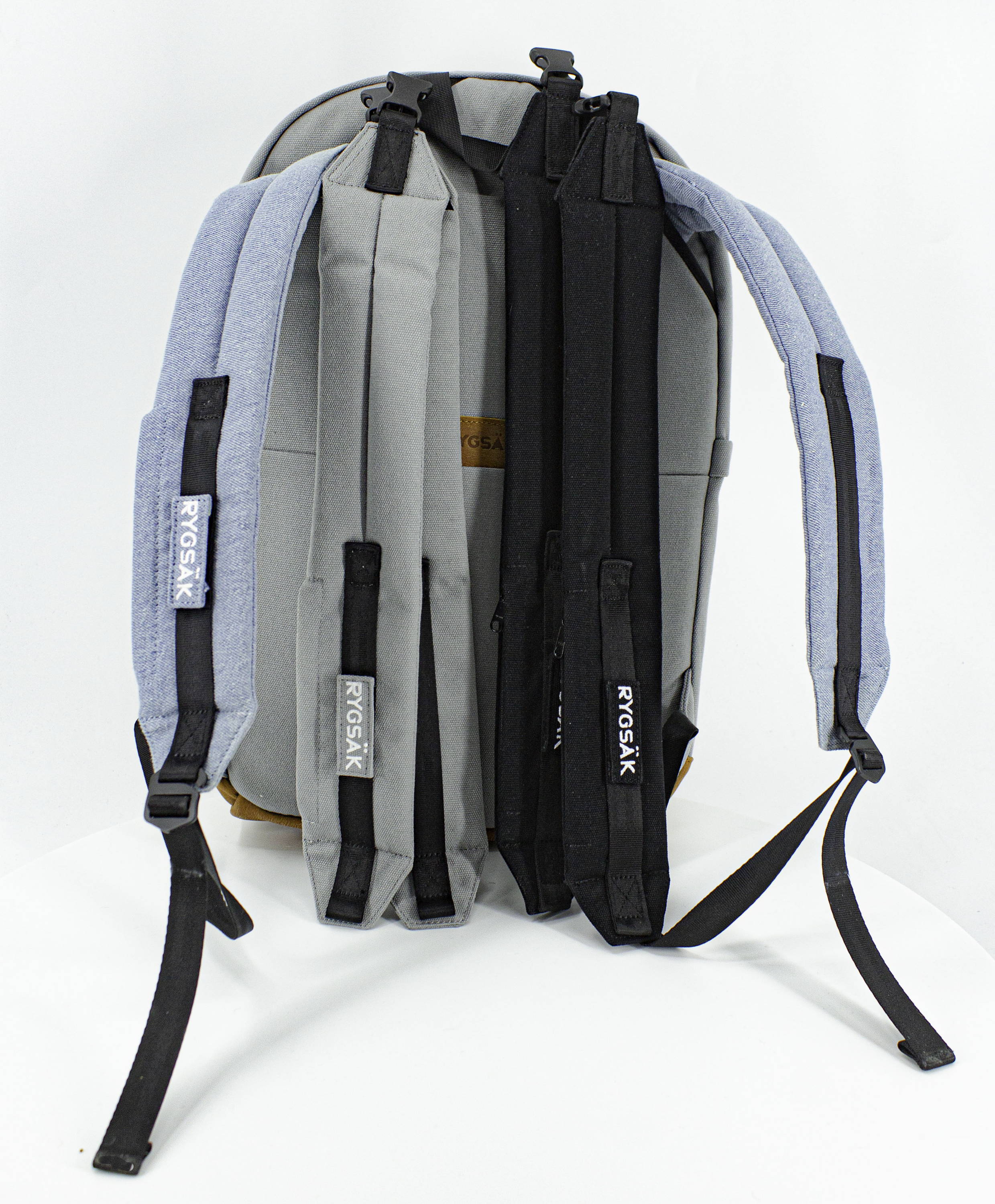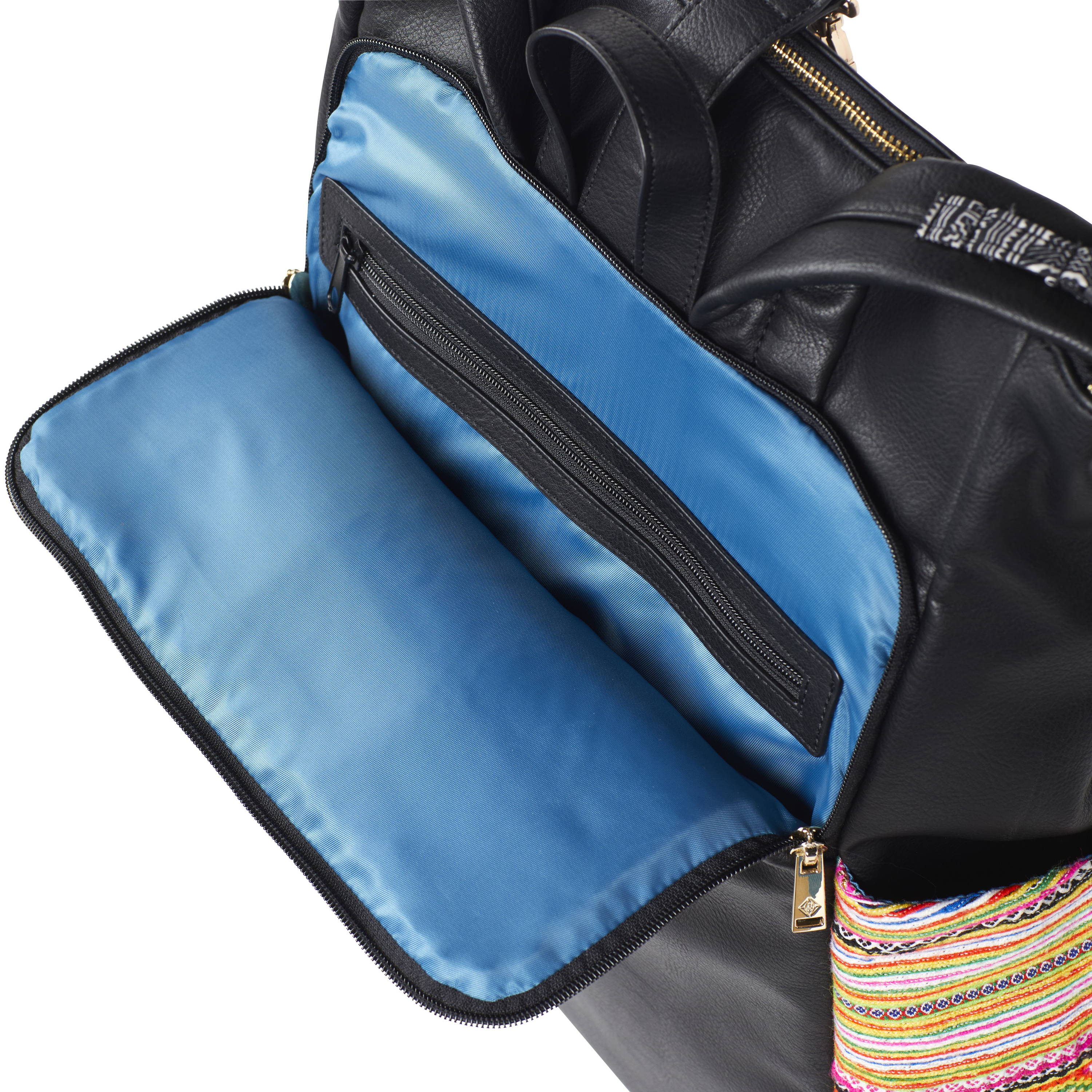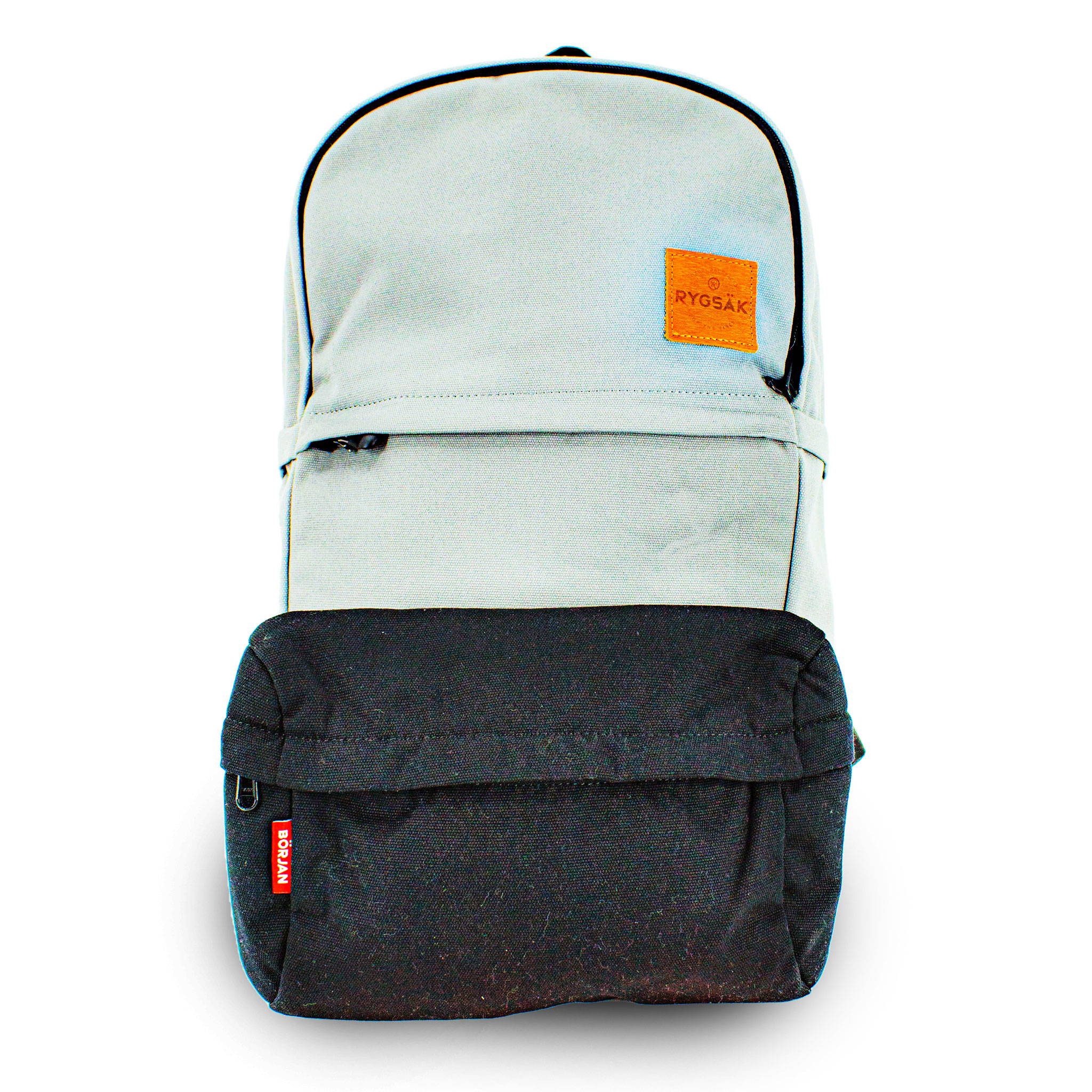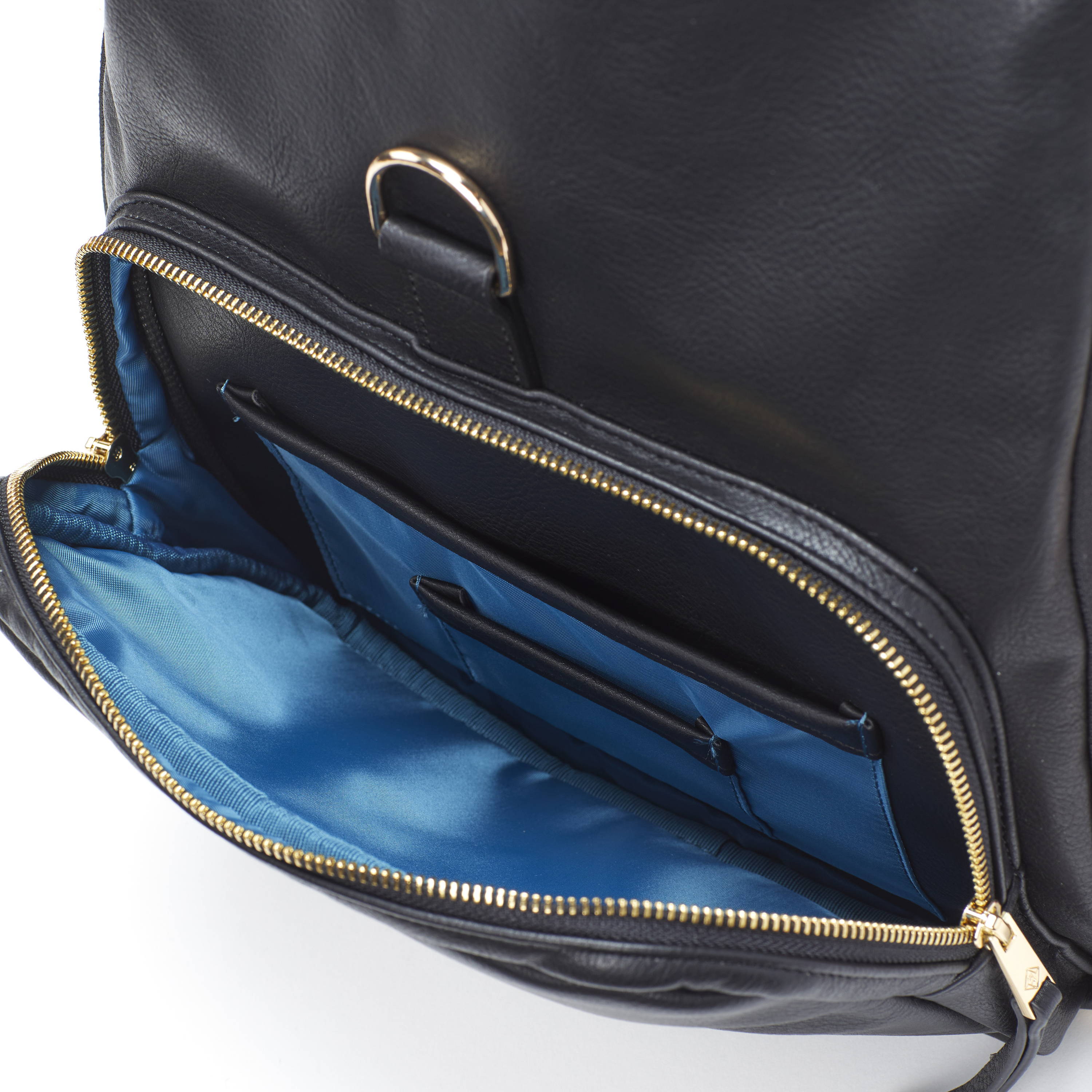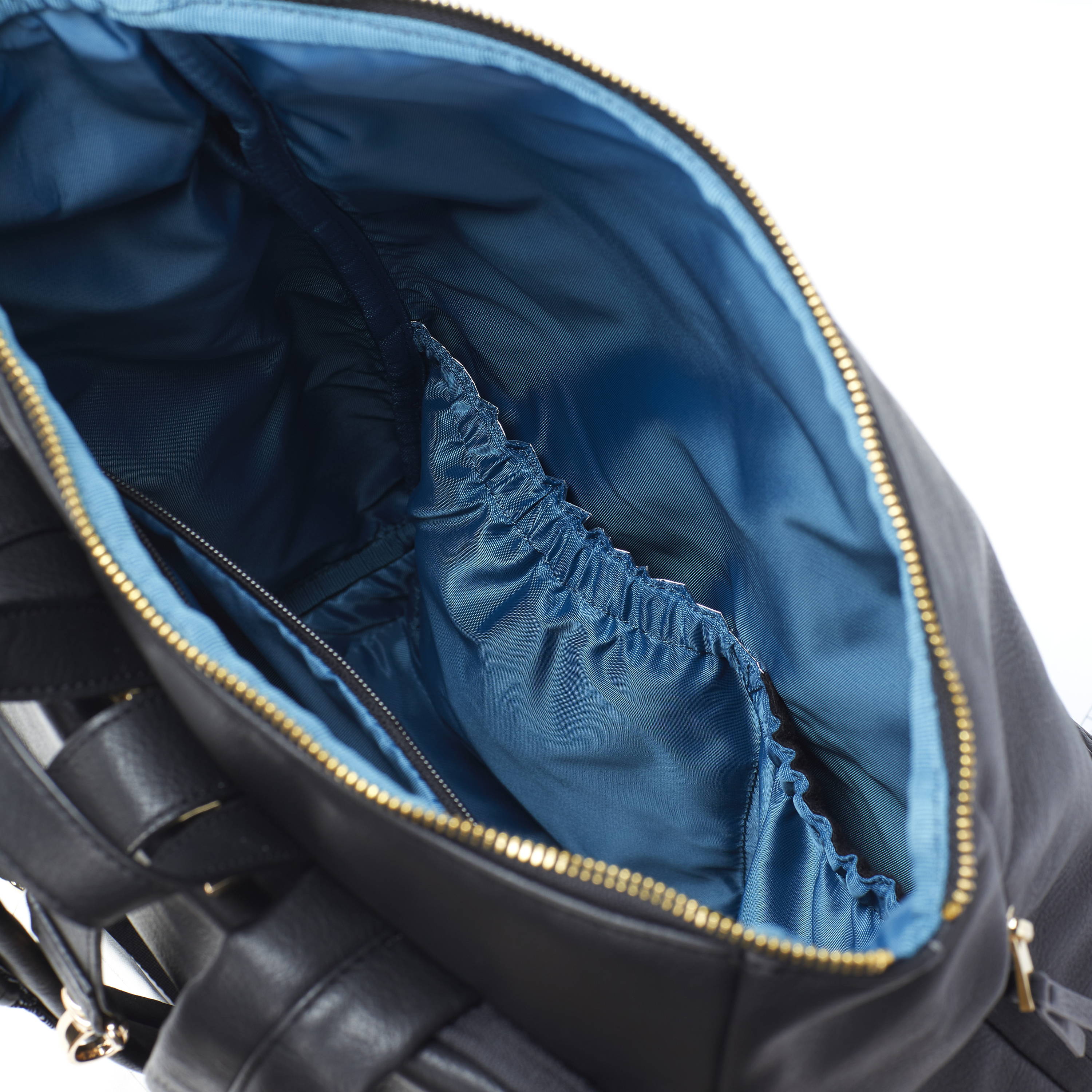 Enter your email and receive 10% off your first order.